Study at UC San Francisco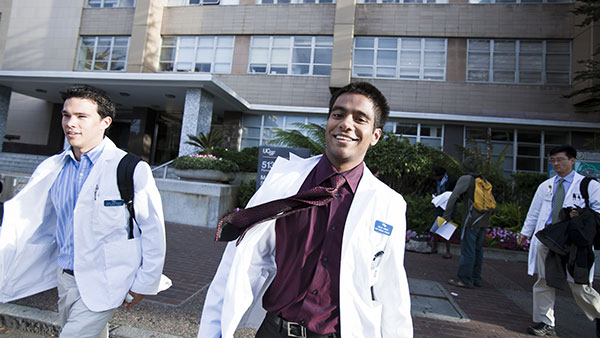 UC San Francisco is a graduate medical school, devoted solely to health and biomedical sciences. It is the leading institution in scientific discoveries, teaching excellence, and patient care. From basic science to clinical research, UCSF faculty and students are constantly pushing scientific boundaries to deliver breakthroughs that help heal the world.  
Participants may only attend as a visitor at the invitation of a campus host. Coursework is not open to visitors at this graduate medical school.