Explore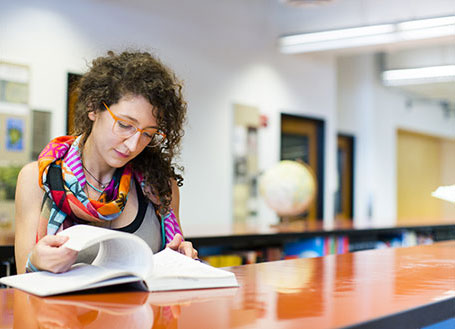 RESEARCH YOUR OPTIONS
Each UC campus offers a unique blend of learning opportunities, professional networks and resources. Browse the UC graduate programs search tool and imagine your self studying and taking part in research at UC. 
Which UC?
Consult these resources to find UC campus choices that match your academic interests. 
Campus links 
UC Graduate Studies brochure
Degree Search by campus
Cultivate Relationships
Find UC faculty members who are conducting research in your field of interest. UC department websites and faculty pages list biographies, CVs (curricula vitae) and publications. After familiarizing yourself with their research, contact faculty to introduce yourself, explain what interests you about their work and how you may contribute to current research and new projects. Provide a résumé or CV, and describe your specific skills and qualifications.  
While contacting faculty in advance will not guarantee your acceptance - official approval can only be given by the host department/campus after submission of a complete application - it will potentially give an indication of: 
match of your study objectives to the academic focus of the host department 
the department's ability to host a non-degree student (space may be an issue) 
the availability of faculty in your area of interest during the time you plan to study at UC 
If a departmental deadline for application is approaching, do not wait for a response from a UC faculty member to apply. 
Note that faculty members you contact may not be involved in the application review and selection process. Do not interpret favorable email communications with UC faculty as a guarantee of acceptance. 
See a sample email message you may send to prospective host faculty.