Apply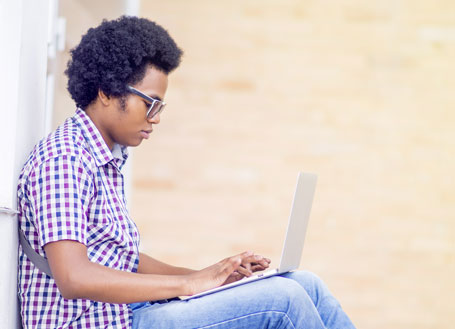 APPLY FOR THE EXCHANGE
Ready to apply? The application will walk you through all the steps.
WHEN TO APPLY
August/September Deadline: February 1
January Deadline: August 1
Register for an Account
Create your account to apply for the exchange. If you experience technical difficulties, contact the ReciprocityHelpDesk.
Complete The Application
Create your UCEAP application. If you cannot complete the entire application in one sitting, save your information before exiting the website and complete the application later.