Prepare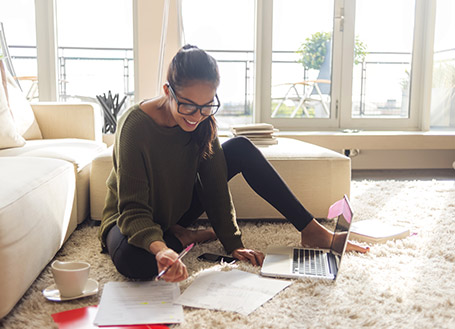 Gather your Documentation
What's required to study at UC?
Understand the requirements and give yourself sufficient time to complete the application. 
Check the timeline.
Enroll in required English-language proficiency examinations
Provide evidence of a sufficient level of English proficiency. See Examinations for UC-recognized English-language proficiency examinations and reporting.
Consider the score-reporting dates when enrolling. Your application will not be complete until your examination score is received.
Select a major at UC
Your UC major may be different from your home university field of study, but it should reflect your primary academic interests while on exchange.
Some majors have restricted enrollment or are not open to reciprocity students. Review the UC Majors.
Check if you have the prerequisite courses for your major
Review the course catalogs and information on prerequisites. Information on prerequisites is provided as a general guide only. Other coursework as outlined in individual course descriptions may be necessary. 
Research and select three UC campuses
Research a minimum of three UC campuses.  UCEAP must place many applicants at campuses other than their first choice, and we need you to participate in the process by letting us know your interests and academic needs.